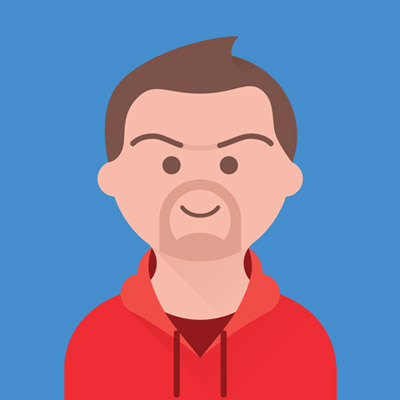 Are you living right?
If you are getting up each morning and following the same monotonous routine every day, ask yourself this, are you living your life right?
Are you learning something new? Are you doing something different? Did you stop and paint out a picture of your future? Did you take a step towards your future goals?
If not, are you living the right way? Like how you are supposed to?
Knowledge is the greatest power. Learn something new every day. Learning is helping your brain form new connections. Remembering is maintaining or sustaining those connections.
Watch Dr. Joe Dispenza speak about the connection between our mind and body and how we ourselves can change how the environment around us is stopping us and proving to be an obstacle to make little changes in our everyday life.
Show more