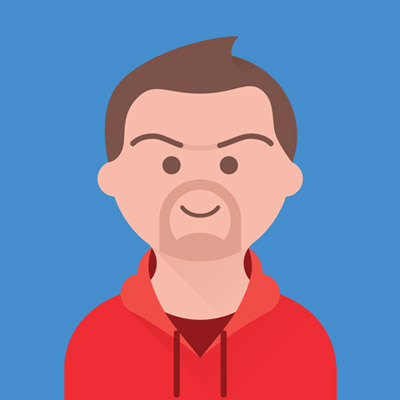 2019 New Year, New Beginning - Motivational Video
With just few hours left on the clock, before the advent of the new year of 2019. One thing that is certain is change, within few hours, the year will change, how ever, change is the only thing that is constant in nature, every moment, every second one thing or the other is changing, taking one form into another. The only rule that is destined to succeed is the rule of change. Change is constant, so if you want to succeed in any task then it is certain that you need to change in your life, change constantly, change with the conditions, change with the situation.
When ever you feel like you are lagging behind in any kind of situation, then you need to analyse and improvise accordingly. You need to change your strategy, for the better, you need to change your needs accordingly, you need to adapt to your surroundings, you need to improvise your self as per the situation.
In the words of Neil Gaiman,
You're always you, and that don't change, and you're always changing, and there's nothing you can do about it.
So, if you also think that you can achieve some thing big in the upcoming year of 2019, then remember one thing, change yourself according to the surroundings.
Show more