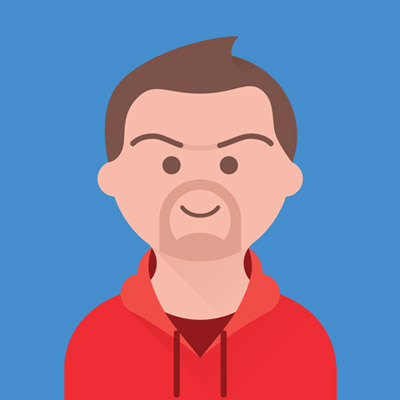 कुंभ मेले में जाने के पहले जरूर जान ले ये बातें | The Real Facts of Kumbh Mela
The Kumbh Mela is going to begin in a few days from the 15 January 2019 and will continue till 4 March 2019. There is immense preparation, is going on to celebrate the festival of Maha Kumbh in the holy city of Prayag Raj. New roads have been constructed, new airports are innaugurated and the Prime Minister Shri Narendra Modi and Chief Minister of Uttar Pradesh Shri Yogi Aditya Nath, are taking great zeal of enthusiasm in the preparations for the Kumbh Mela. But, have you ever thought of going to the place and witness its significance? Have you also thought that what is the real fact because of which all this hustle and bustle is going on in the city of Prayag Raj? Have you ever thought that what is actually the story behind the largest human gathering on the earth that is even recognised by the UNESCO it self? Do you want to know that what is the real fact behind this Kumbh Mela?
If yes, then this video provides answers to all your questions, it answers all your curiosities and provides you with the real facts behind the majestic Kumbh Mela.
So, do watch this video before your visit to Kumbh Mela.
Show more