Ardh Kumbh Mela 2019 is only a few days left, you will certainly do not want to miss out every detail and necessary information about the grand holy Indian fair.
Ardh Kumbh Mela 2019: The Grand Indian Fair
Kumbh Mela is considered as the largest pilgrims gathering across the world. It is a very significant event for the Hindus. This is the reason why millions of Hindus from every nook of the world visit the fair for taking a holy dip in the consecrated river to rinse away all their worldly sins and for attaining salvation. So check out the details mentioned below
The Significance Of Kumbh Mela
The holiest of all Kumbh Melas is the Maha Kumbh Mela which held once after every 12 years. Millions of Hindu devotees take part in this grand celebration.
It is considered as the largest religious festival which witness gathering of people from all over the world. You must-visit festival once in a lifetime. The greatest blessing for the devotees is taking a dip in the holy water both by ordinary people and the saints.
This holy festival attracts pilgrims from across the globe and country.
Also Check:
Allahabad Kumbh Mela 2019: History, Rituals, Attractions, Dates
How To Reach Kumbh Mela 2019 In Prayagraj Allahabad?
Ardh Kumbh Mela 2019 Schedule
If you are planning a visit to Kumbh Mela this year, then it is imperative to know Schedule of Kumbh Mela 2019. In Kumbh Mela, taking a bath in the sacred river is considered as a major ritual and for this particular reason, pilgrims from across the world and country take part in the celebration.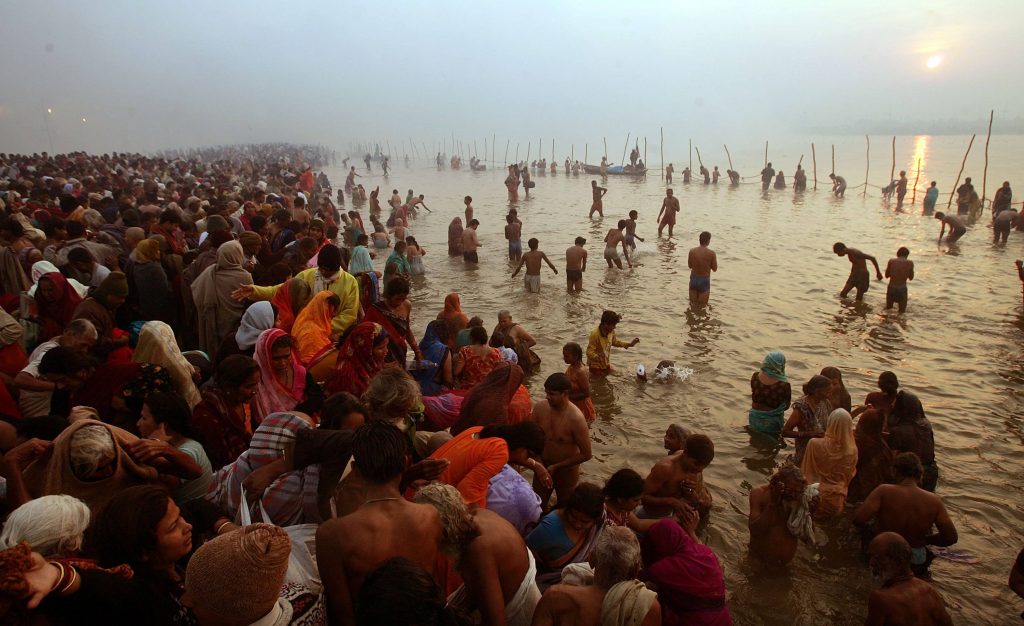 Ardh Kumbh Mela 2019 will start from 15th January 2019 and will continue till 4th March 2019. It will be held when Sun & Moon will be in Capricorn and Jupiter will be in Aries or Jupiter will be in Taurus and Sun in Capricorn in Allahabad. Here is the schedule of Kumbh Mela Allahabad bathing dates for your convenience so that you can plan your visit accordingly:
15th January 2019- Makar Sankranti
21st January 2019- Paush Purnima
4th February 2019- Mauni Amavasya
10th February 2019- Basant Panchami
19th February 2019- Maghi Purnima
4th March 2019- Maha Shivaratri
Ardh Kumbh Mela 2019 Accommodation
You will be spoilt for choice as you will find a wide array of options to choose from to stay at Allahabad for witnessing Kumbh Mela Allahabad 2019.
The best possible way to choose is by planning a budget beforehand. The city experiences a major rush during the festival, thus it is recommended that you must make a prior booking. Let's take a look at the options:
The male organizers offer tent accommodation option at the mela site that comes with all basic amenities including washrooms. The price starts from 2500INR excluding meals.
Both 3* & 4* hotels are available at Allahabad. Those who do not wish to stay in the tent and looking for budget-friendly hotels, then opt for 3*hotels which starts from 1500INR onwards. 4*hotels offer luxurious living experience and the tariff starts from INR 7029 onwards.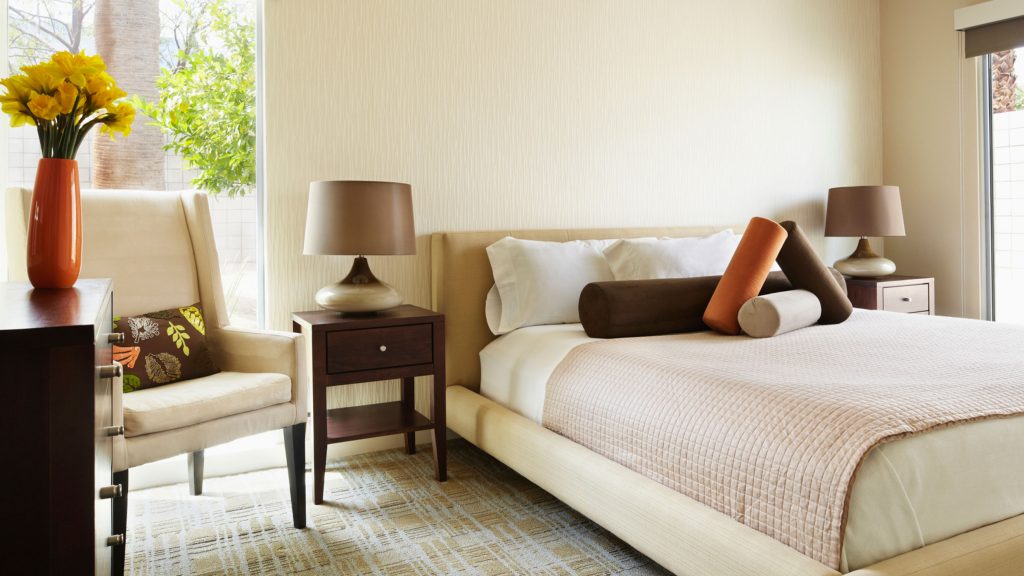 Now based on your taste and pocket choose accommodation option and witness the grand Indian Holy Fair.
How To Reach In Ardh Kumbh Mela 2019
The nearby city to Kumbh Mela Prayagraj 2019 is Allahabad in U.P. that enjoys great connectivity and is well-connected with other parts of the country. To know how to visit Kumbh Mela, take a look at the options for reaching the famous fair of the year.
Allahabad domestic airport only operates domestic flights and only connecting few cities. The other airports viz, Lucknow's Amausi International Airport & Lal Bahadur Shastri Airport in Varanasi are the better options because they connect major cities of India.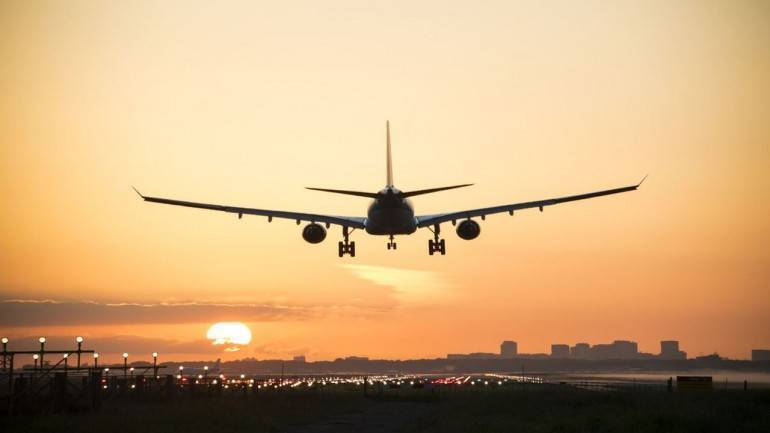 But to reach Kumbh Mela ground there is no single direct flight, from the airport you have to take the cab to reach the destination.
There are 10 main railway stations that connect Allahabad by train. So for a smooth journey to Allahabad, you can certainly choose the train. The main stations in Allahabad are Naini Junction, Prayag Junction, Allahabad Junction, and Allahabad Chheoki. For the convenience of the pilgrims to reach the final destination, many temporary railway stations are made.
Allahabad, a central point connects major national highways to reach Ujjain. if you are traveling by road, you can take NH2 which runs across the city as well as NH27 that leads to Mangawan in Madhya Pradesh. Whereas NH28 & NH96 connects two of the major cities of Ayodhya & Allahabad, you can also choose interstate buses or tour buses to reach the destination.
So what are you waiting for? Gear up and pack your bag, make all the necessary arrangement and be a part of the grand Indian Holy Fair.
Here is 7 Mysterious Facts of Women Naga Sadhus
Melodious Kumbh Bhajan for Ardh Kumbh 2019